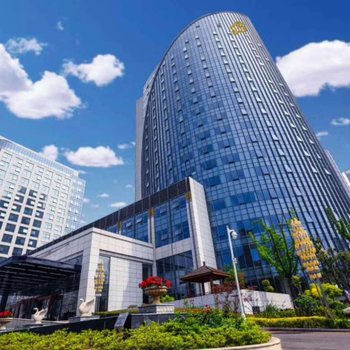 Opened in 2018, the Hundred Hotel is a great accommodation choice in Qingdao.
With Qingdao North Railway Station just 9km away and Liuting International Airport only 24km away, transportation is very convenient. The closest major public transportation, Tong'an Road Metro Station, is only 600m away. Seeing Qingdao's sights from this hotel is easy with Guoxin 3D Art Museum, PORORO Children's Park and QingDao KeJi DaXue XiaoShiGuan all close by.
When guests have some time on their hands they can make use of the onsite facilities. A pickup service can be arranged for guests upon request. For guests' convenience, airport pickup can be arranged. For those driving themselves, parking is provided on site.
According to our guests, this hotel provides a very high level of service. Perfect for those working on the move, this hotel caters to a large number of business guests.